All coffee is meticulously roasted by SEY COFFEE
Orders are roasted on Tuesday and shipped on Wednesday.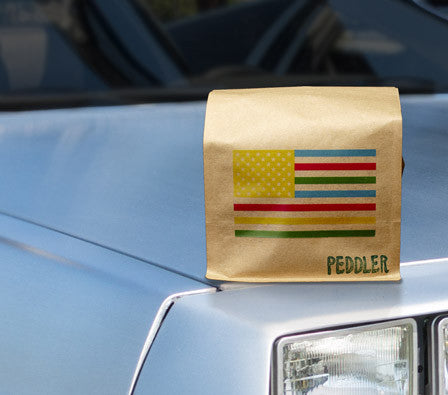 $18.00
Las Pulgas, Colombia
Beautiful, soft, chocolate mouthfeel rounded out with red fruit and subtle acidity.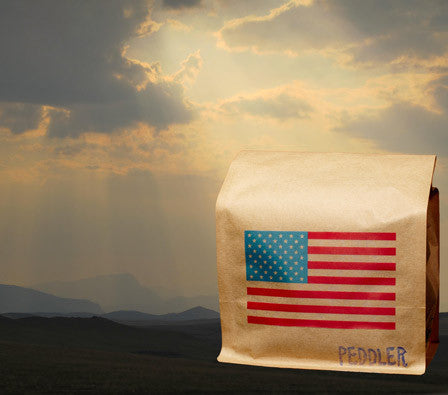 $18.00
Benti Nenka, Ethiopia
Bergamot acidity, ripe peach, star fruit and melon with a long vanilla finish.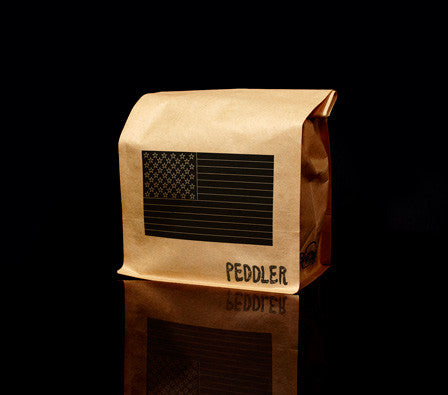 $21.50
Floripondio, Bolivia
Elegant and sweet with a nice tea like florality and some fruit notes of plum and papaya.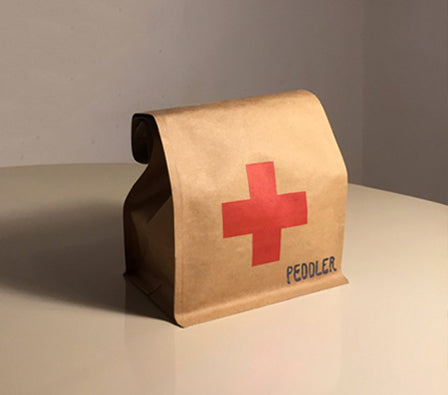 La Rona
$17.00
Roasters Choice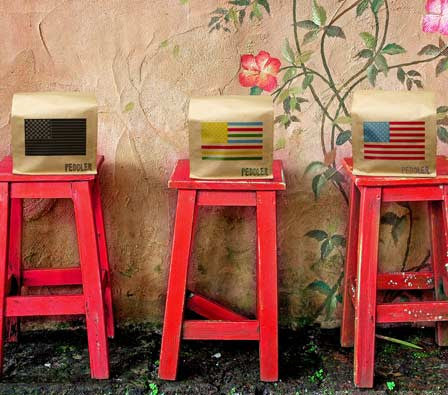 $55.00
Includes Black Label, Formula 2000 and Manifest Destiny.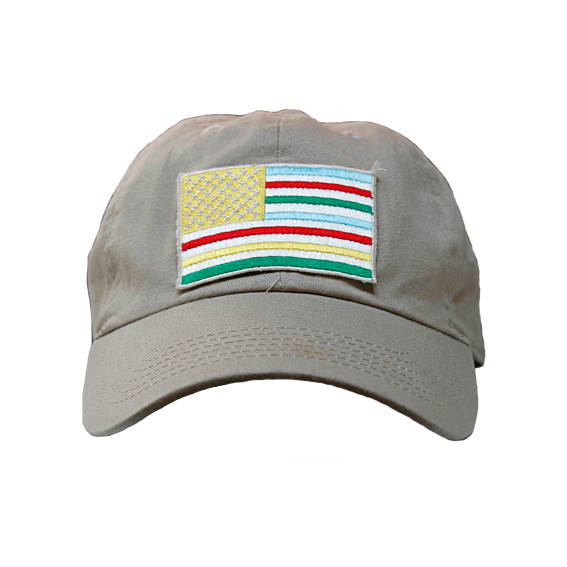 $40.00
New Hat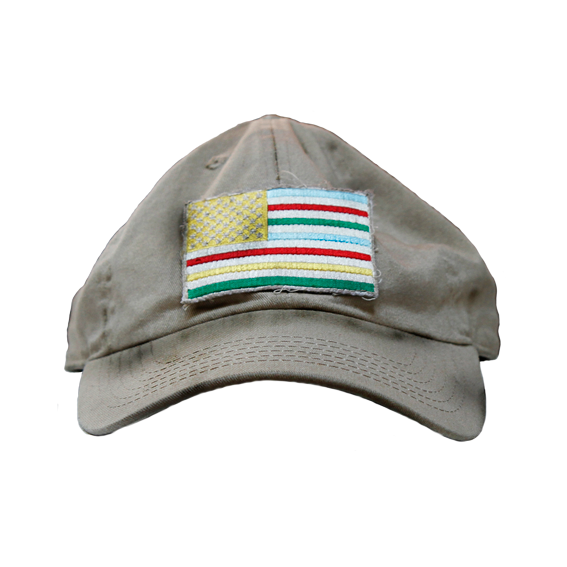 $200.00
Used Hat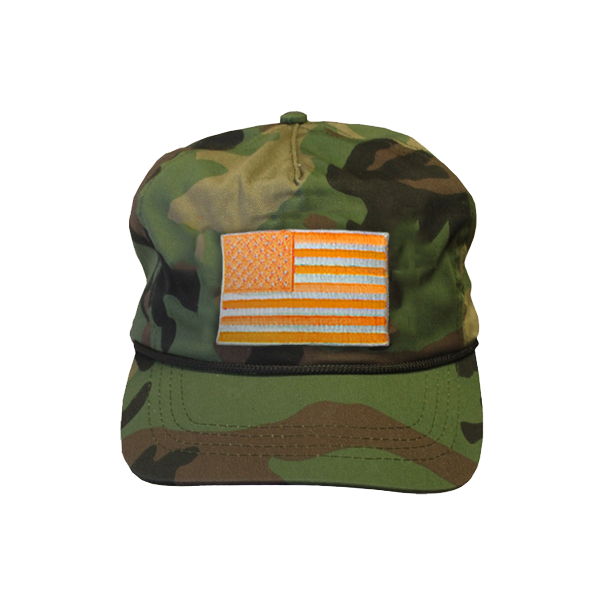 $25.00
Agent Orange Hat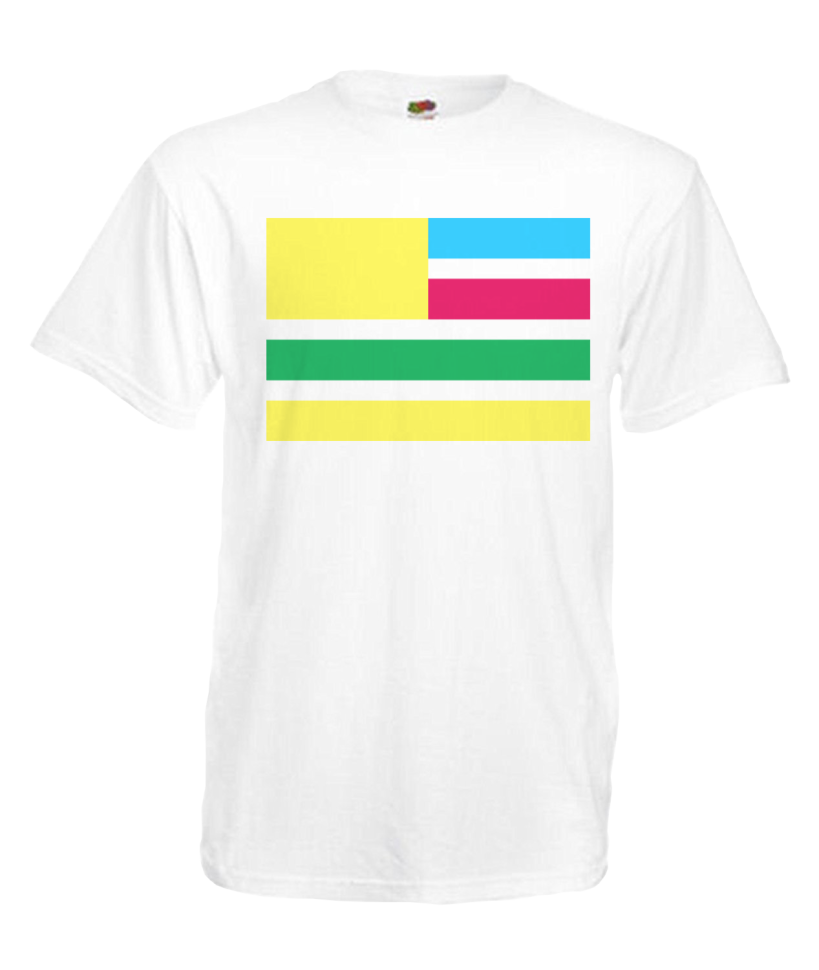 $50.00
Patriot T-Shirt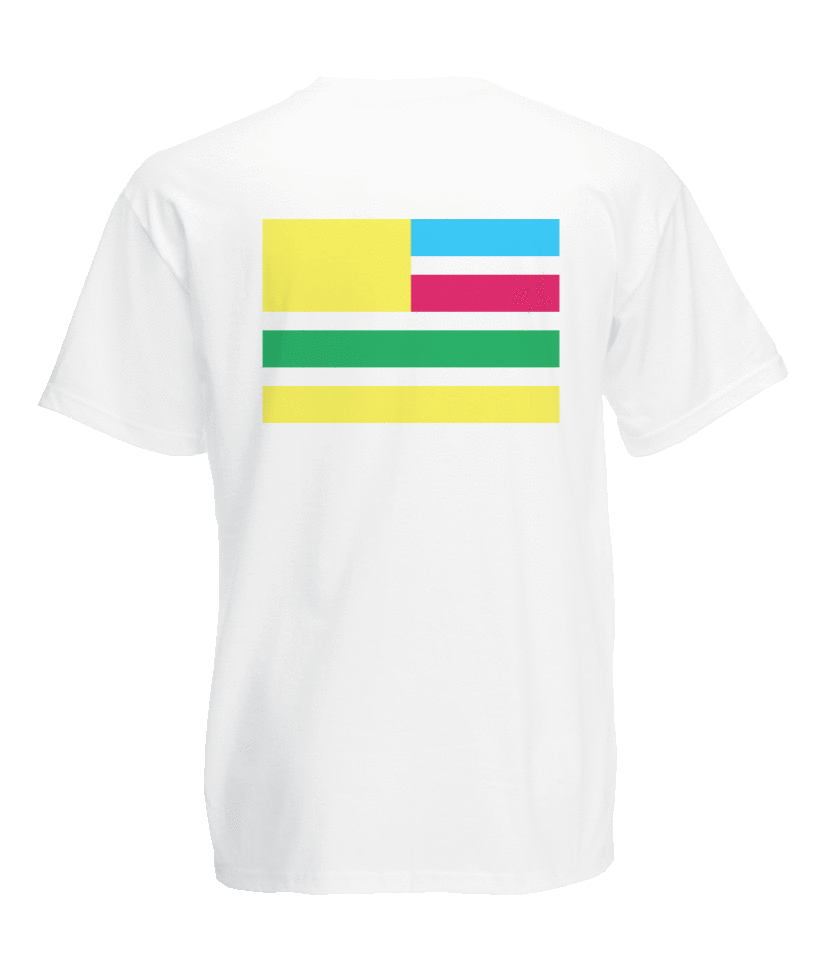 $50.00
Closet Patriot T-Shirt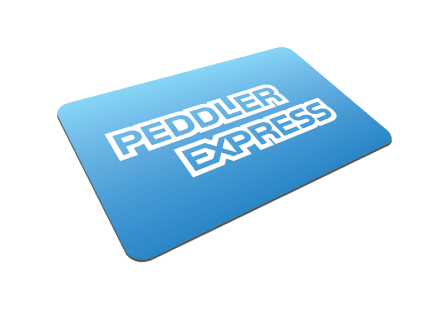 $5.00
For a gift that keeps on giving until it runs out; or an alternative to your office coffee program.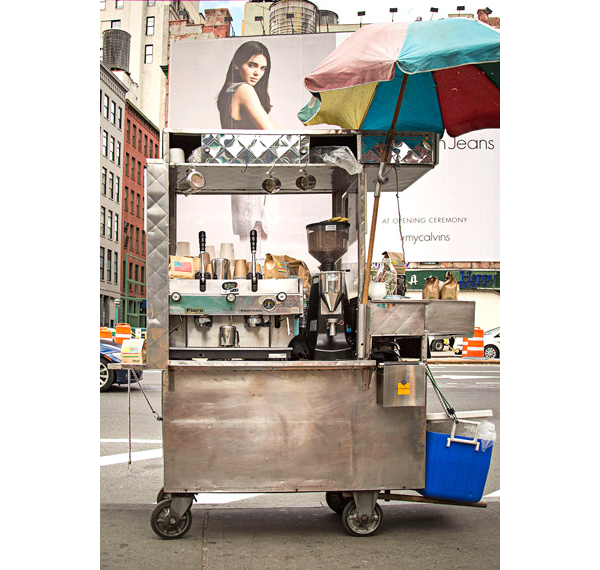 Retired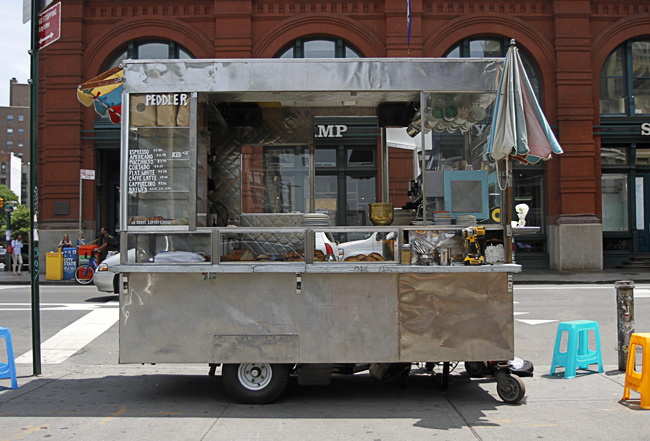 Also available for hire
Northeast corner of 23rd St and 5th Ave, New York
Mon-Fri:
7:30 AM to 4:00 PM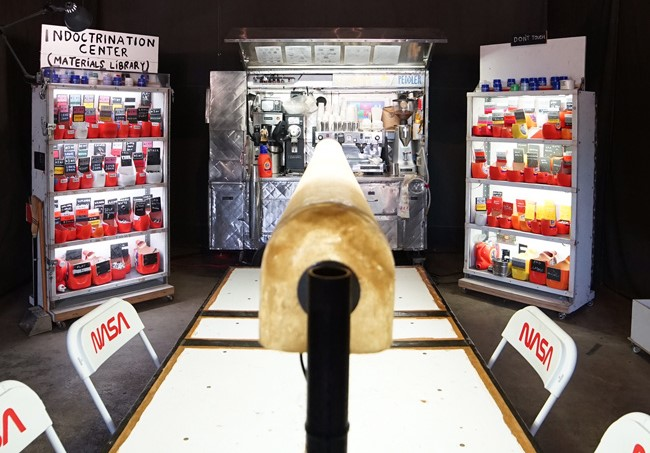 Major Tom's Grind Control
Collaboration with artist Tom Sachs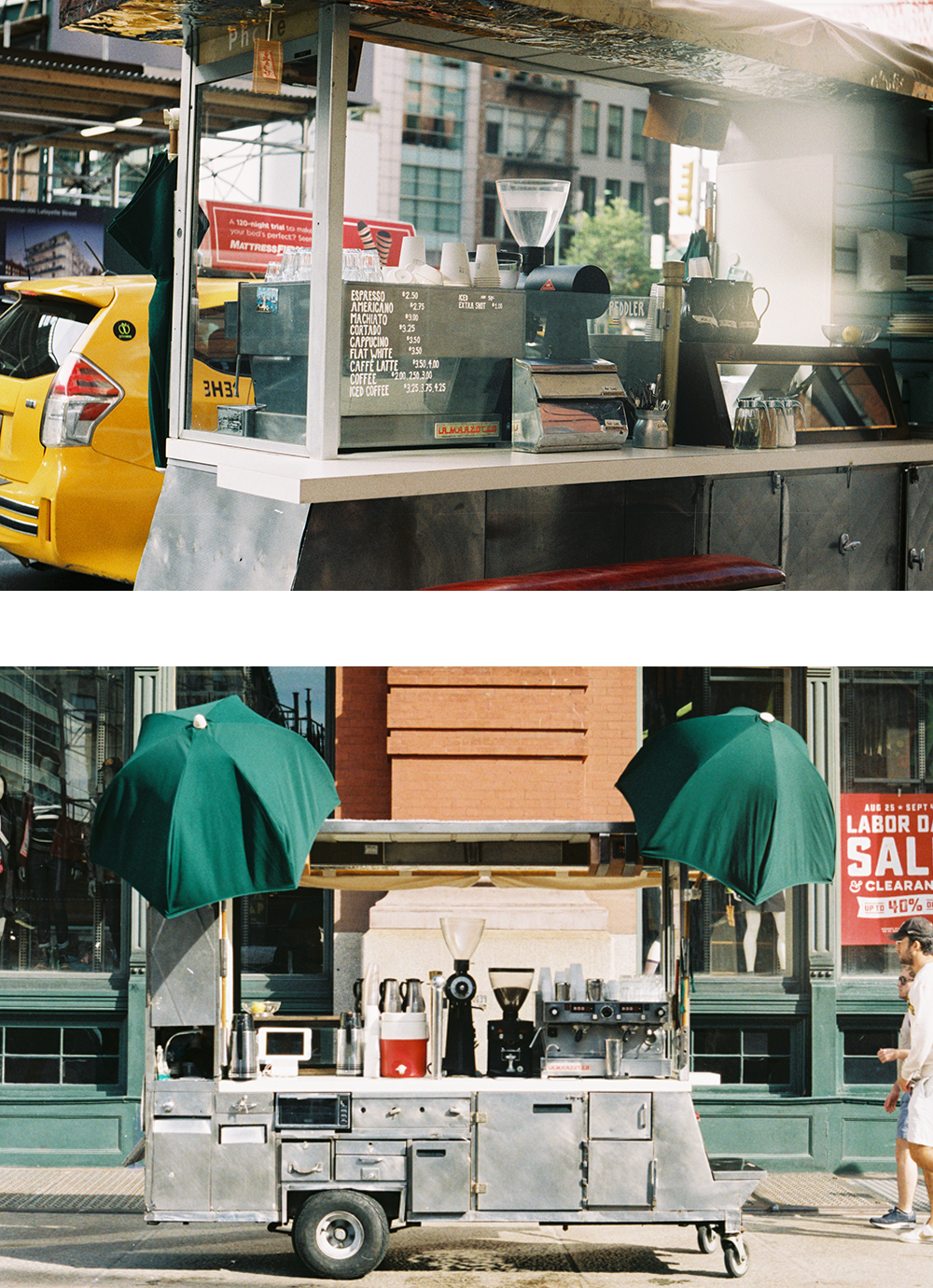 The Madison
Northeast corner of Lafayette and Houston Streets, New York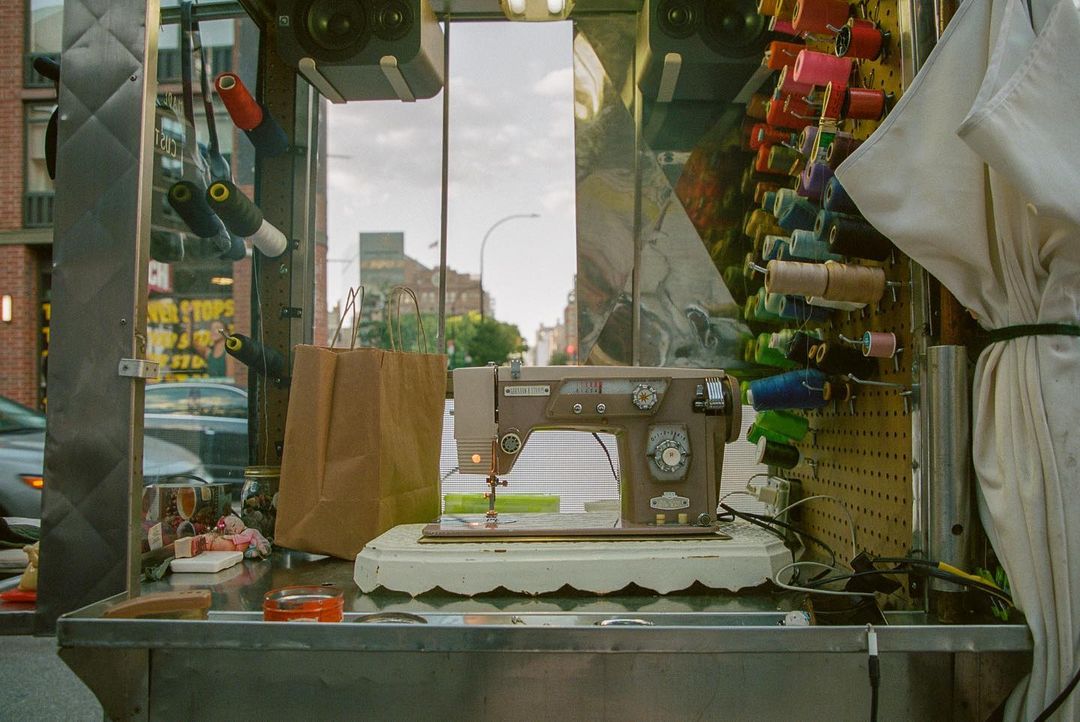 Collaboration with designer Makayla Wray
E4th & Bowery, New York
Mon-Fri:
6:30 PM to 10:00 PM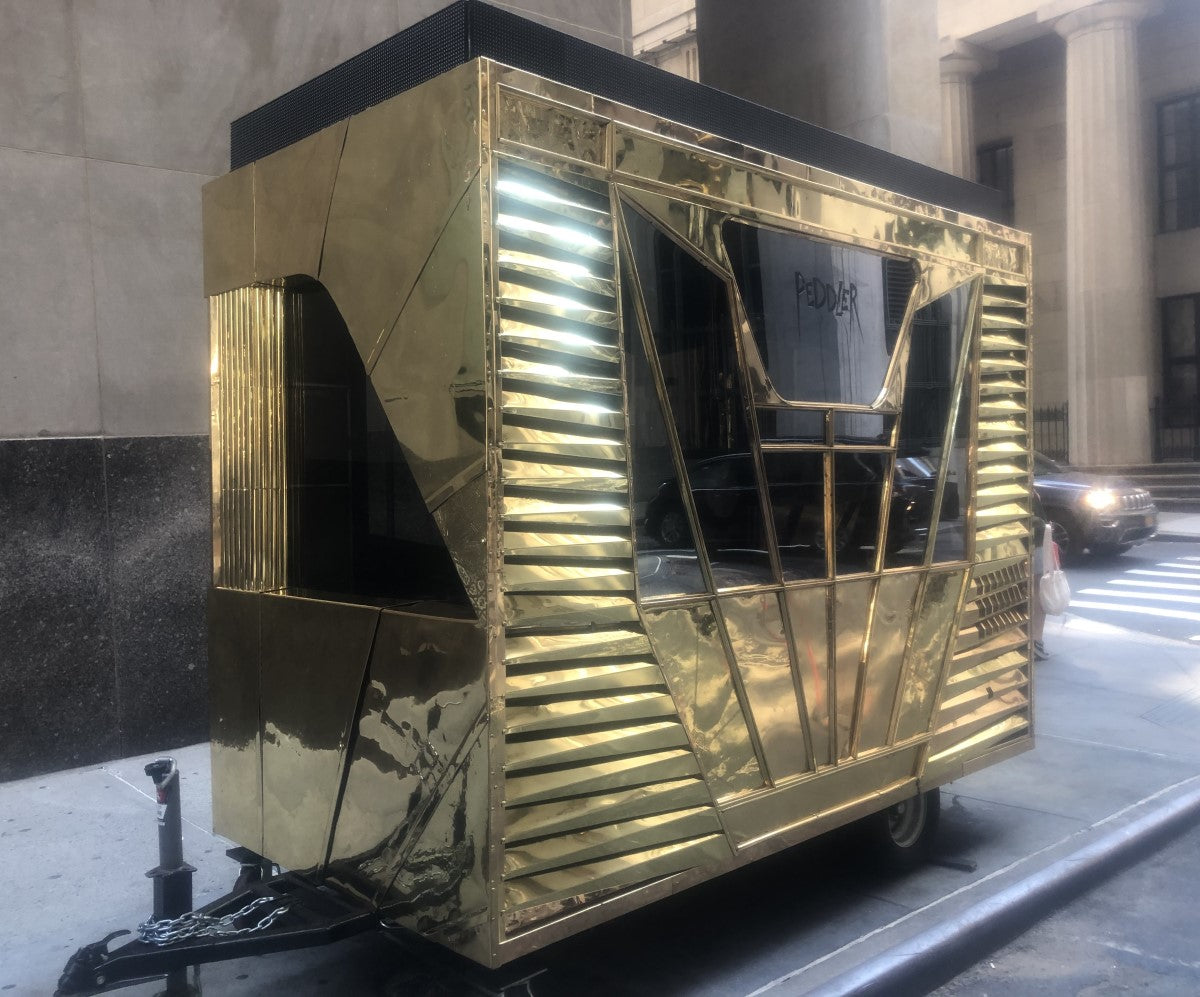 Cici
Nassua & Pine, New York
Mon-Fri:
7:30 AM to 4:00 PM
Location:
Southwest corner of Lafayette & Houston St Northwest corner of 23rd & 5th Ave
Hours:
Mon-Fri: 7:30am - 6:00pm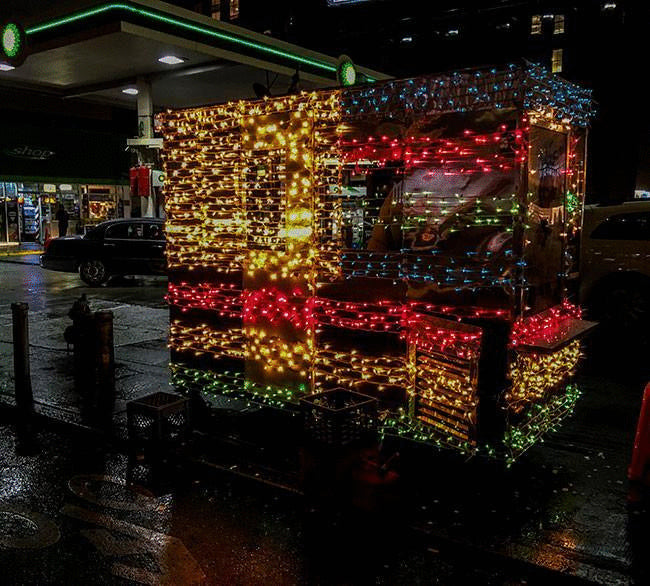 Peddler can provide the world's finest coffees on site for your next party, brand activation or film shoot. Contact us for further information.